A warm welcome to Miss Flower, a Malaysia Florist specialising in artificial flower, opening flower and flower bouquet to areas within Johor Bahru. Next day delivery is available so you can surprise your loved ones.
Not only that, you are able to choose the number of stalks for your flowers or the wrapper color for your flower bouquet. Amazing isn't it? 😎
You don't need an occasion to buy flowers. If it makes you happy, go for it. If sending a flower would make someone's day or put a smile on their face, do it. 
#spreadlove #spreadjoy #spreadhappiness
📢 EXCLUSIVE OFFER 📢
To celebrate their arrival on board, they are having an exclusive offer of up to 20% off for selected items of Miss Flower on the Giftr store!
Offer valid until 29 December 2020.   |   Prices shown are already discounted.
Here's a sneak peek of their beautiful flower arrangement: ⬇️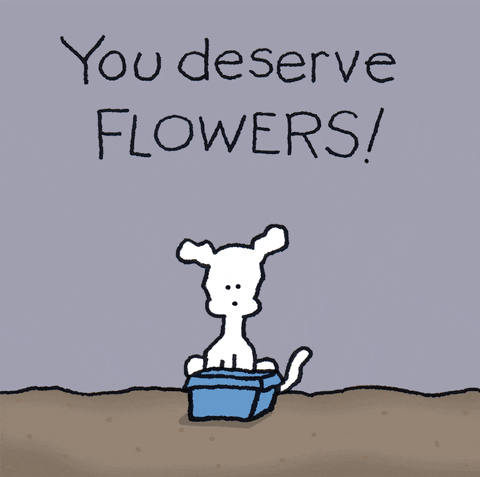 - Gifting Made Easy -