Pandalicious Bakery is on board on Giftr Store!
Pandalicious Bakery is a local bakery shop based in KL, Malaysia. They do customise cakes for all occasions such as birthdays, small parties, weddings and more.
Aside from customise cakes, you're able to find beautiful cupcakes, mini tarts as well as Chinese New Year gift box from Pandalicious Bakery. Self-pick up is available too! 🍰 
Check out their beautiful customise cakes ⬇️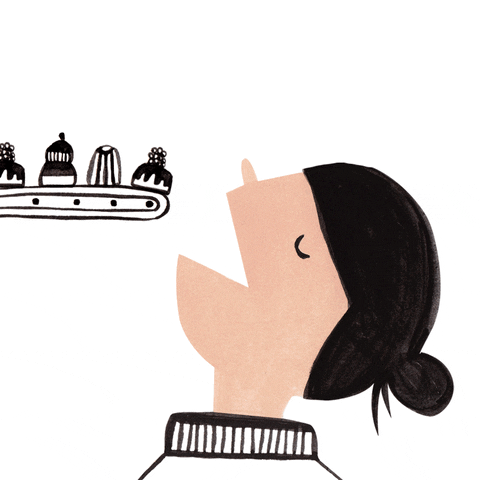 A party without cake is just a meeting.
- Gifting Made Easy -