A warm welcome to One Florist Junction! 
One Florist is a retail flower shop founded in Skudai Johor Bahru, we offer you the perfect gift for all occasion. They can design a bouquet suited to your specific needs and budget. Affordable and unique? Hit two birds with one stone!🤩 
📢 SPECIAL GIVEAWAY📢
To welcome One Florist Junction, they are giving away a True Love Flower Bouquet worth RM113.00 to 1 lucky winner. ✨
Contest is valid from 25 Feb 2021 - 3 March 2021.
Only available for Johor Bahru delivery. 🚚
Check out their beautiful flower arrangements: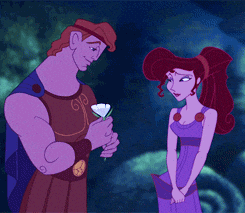 - Gifting Made Easy -