As the saying goes "a father is every son's hero and every daughter's first love". He is a best friend, a mentor, a protector, a comforter and so much more! A father's love is always sacrificial and unconditional, he strives to give his all but never demand anything in return. This Father's Day, take time to appreciate the man of the house. Here are the top 5 gift suggestions if you're ever planning to surprise your daddy!
1. A Prestigious Watch
A prestigious timepiece that is fit for a successful man! A father is always busy with his unending schedules in order to provide for the household. Get him a watch to appreciate him: http://bit.ly/giftr-half-hour
2. A Personalized Pillow
More than curing a sore waist or an aching back, a pillow is warm and sincere! It is especially so when the word "Best Daddy" can be sewed unto the pillow case! Send it as a gift to remind daddy of the warmth from the bottom of your heart :) 
Check out Giftr's personalized pillow here: http://bit.ly/giftr-stitches
3. Coffee Tea or Me?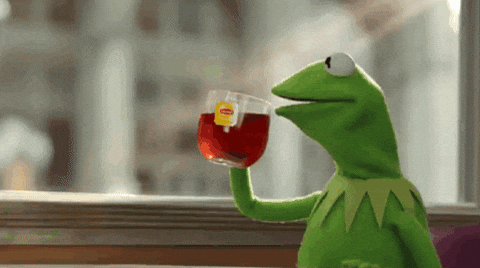 Majority of fathers tend to overlook their health. They spend most of their time hustling for the family's sake, and oftentimes they might feel stress and tired. This Father's Day, reward him with a heartwarming tea gift to help him de-stress. We have a variety of flower tea that is perfect for Father's Day, check them out here: http://bit.ly/giftr-teaday
4. Personalized T-shirts/ Towels
As simple as it could be, design a personalized t-shirt for your dad! Anything that is personalized would definitely be appreciated!
Alternatively, you can check out Giftr's personalized towels here: http://bit.ly/giftr-personalised-bath-towel
5. A Family Dinner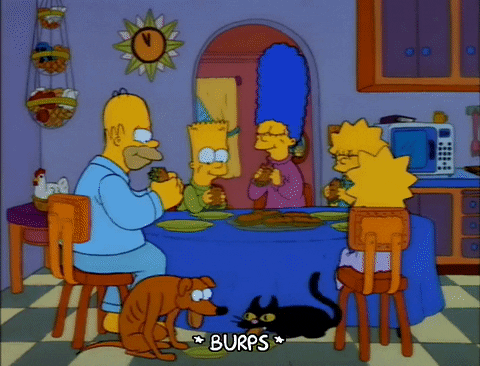 Finally, all of the above mentioned are gifts that you could buy with money, but the best gift that one could ever give your dad will always be your time and your company. For those living abroad or away from home, a simple phone call would mean a great deal to your dad (though he would most probably ask you not to waste money on calls)! Find time to visit your parents in the midst of your busy schedule and you will be surprised of the joy that it brings :)
If you are ever planning to get a gift for daddy, check out our Father's Day collection here: http://bit.ly/giftrfathersday
HAPPY FATHER'S DAY in advance :)
Come and check out our Father's Day Flowers & Gifts Collection by clicking on the link below! 🎁